Director
José Alberto San Román
Dr San Román graduated in Medicine in 1987 and obtained his Doctorate in Medicine both in 1994 from the Complutense University of Madrid with magna cum laude. Between 1988 and 1992, he completed his residency at the San Carlos Clinical Hospital of Madrid.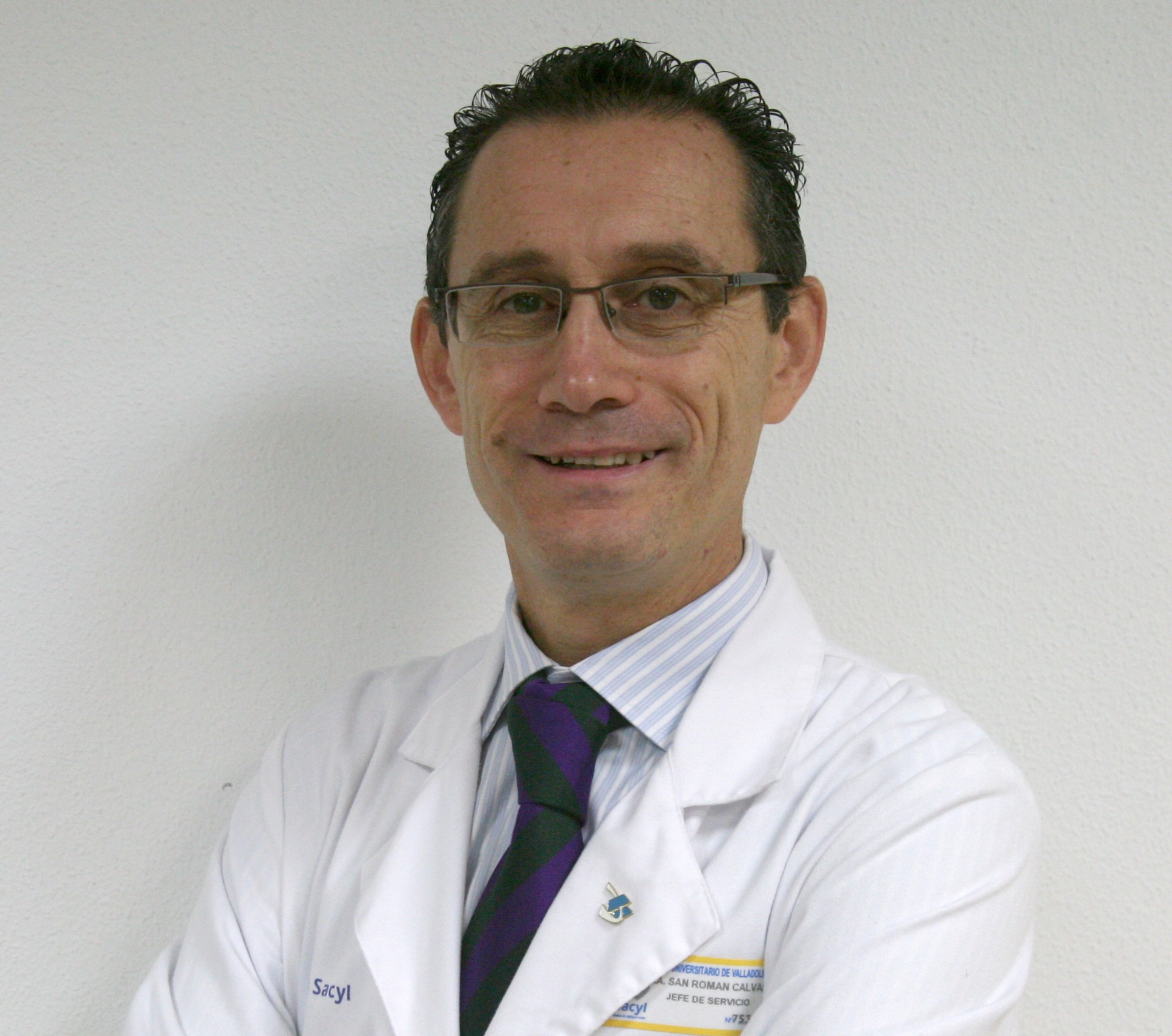 He has been Head of Cardiology Service at the University Hospital of Valladolid and, since 1st August 2006, Head of the Institute of Heart Sciences (ICICOR). Since 2005 he has been a Professor in Health Sciences in the Faculty of Medicine at the University of Valladolid.
His currents lines of research include: non-invasive imaging techniques for the assessment of ischemic heart disease and of cell therapy in cardiac diseases; 2) endocarditis; 3) acute aortic syndrome; and 4) stress echocardiography.
To date, his scientific production has included the publication of more than 150 papers in national and international journals, and the presentation of over 400 abstracts at conferences both nationally (in most cases at the national conference of the corresponding speciality) and internationally. In addition, he has edited 7 books and is the author of 76 book chapters. As an invited speaker, he has participated in more than 100 conferences and round tables, giving his opinion on a range of topics, all related to one of the aforementioned lines of research.