Coordinator
Roman Arnold
Dr Arnold graduated in Medicine in 1990 and obtained a Doctorate in Medicine in 2001 both from the Julius Maximilian University of Würzburg, Germany with cum laude. Between 1991 and 1997, he completed a residency in internal medicine at Klinikum Aschaffenburg (Germany ).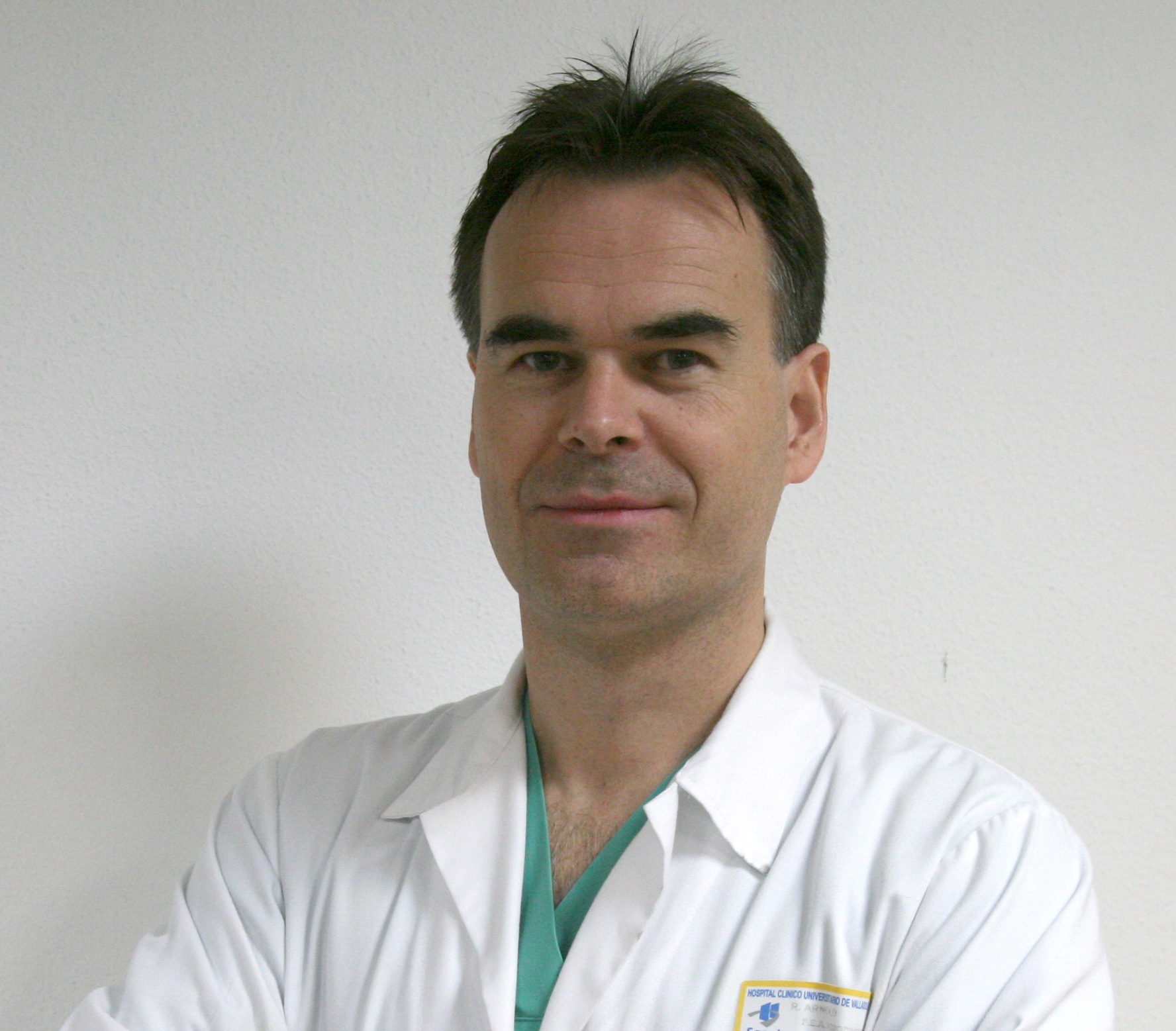 He went on to specialise in Cardiology at Kerckhoff-Klinik (Bad Nauheim, Germany) between 1998 and 2002, and then worked as a cardiologist at that hospital until 2005. Since 1st October 2006 he has been Coordinator of the Cardiac Imaging Area of the Cardiology Department of the Institute of Heart Sciences (ICICOR).
His lines of research include: 1) invasive and non-invasive imaging techniques for the assessment of ischemic heart disease and of cell therapy in cardiac diseases; 2) biomarkers in cardiac diseases; 3) assessment of the right ventricle with various different imaging techniques; and 4) stress echocardiography.
His scientific work has led to the publication of more than 15 papers in national and international journals and the presentation of more than 30 abstracts at national conferences (Germany and Spain) and more than 15 international conferences. In addition, he has been author of 2 book chapters and has participated as an invited speaker in more than 10 conferences and round tables, giving his opinion on a range of topics, all related to one of the aforementioned lines of research.